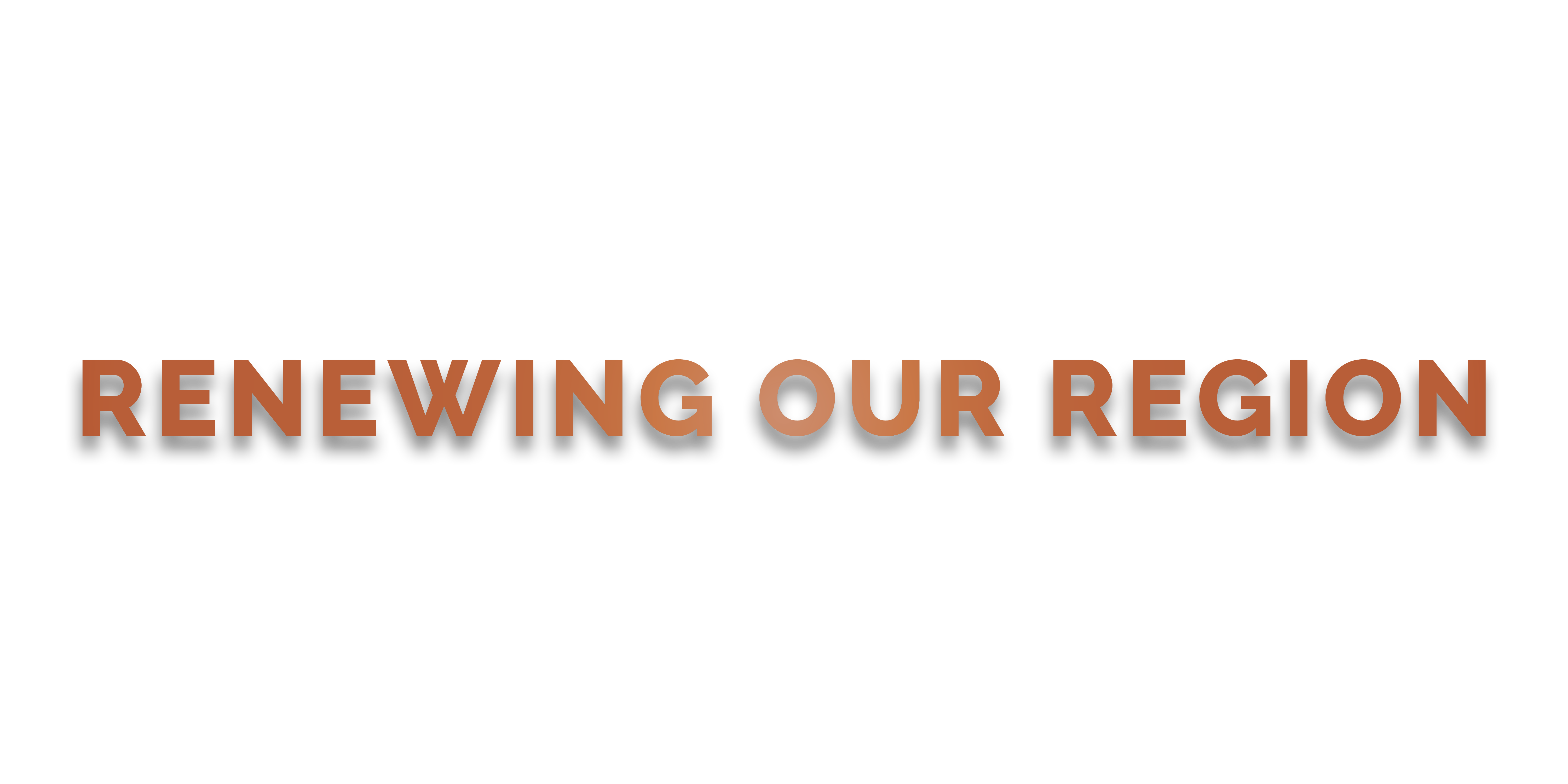 Rust Belt Recruiting is a manufacturing workforce consultancy with service offerings in recruiting, employer branding and hiring strategy.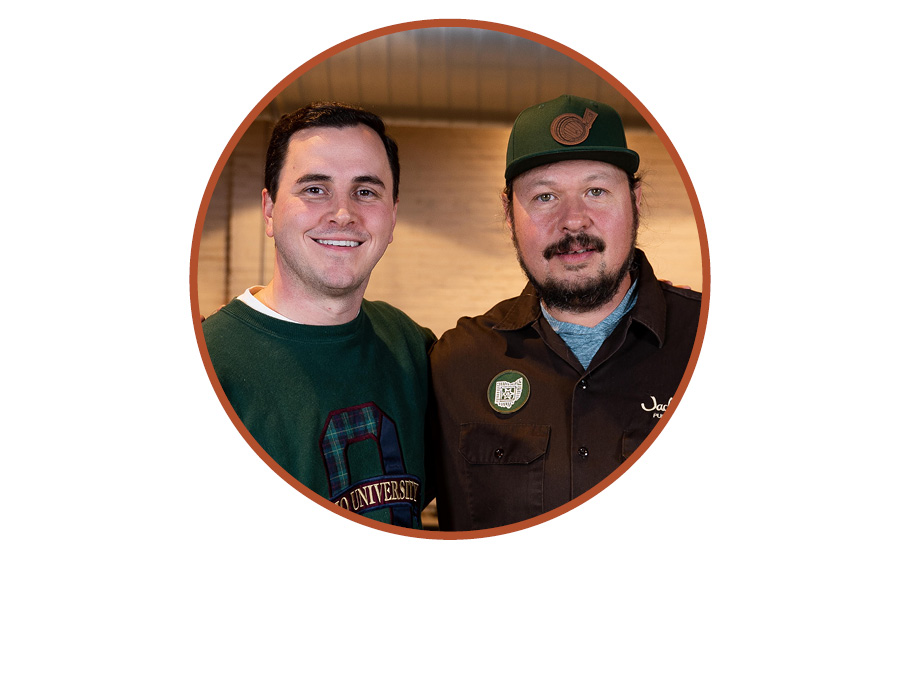 It's the 50th episode of the Rust Belt Rundown! On this episode we are joined by…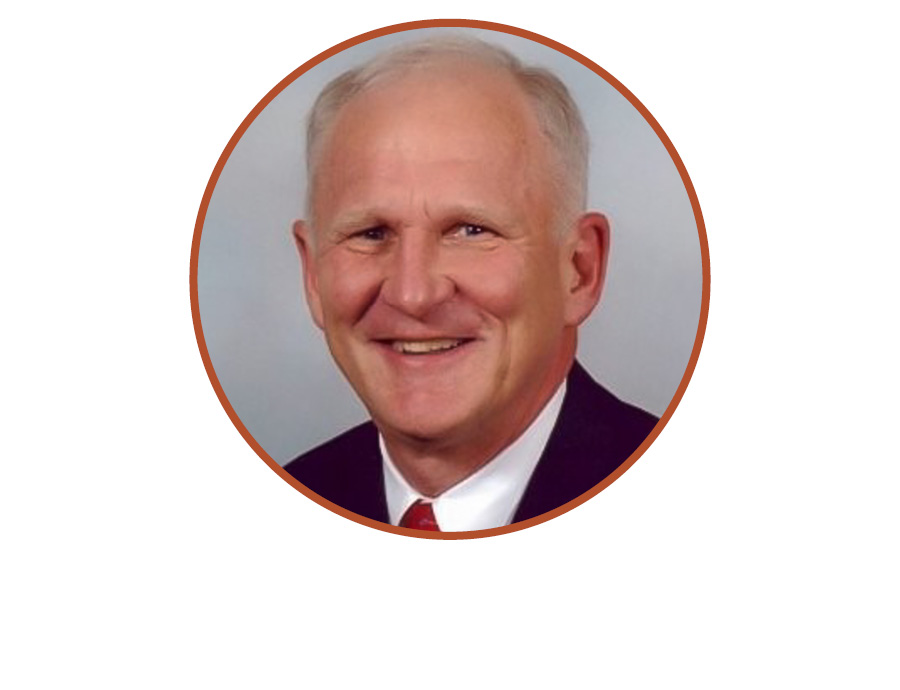 This week we are joined by Jack Schron, President of Jergens, Inc., a global manufacturing leader…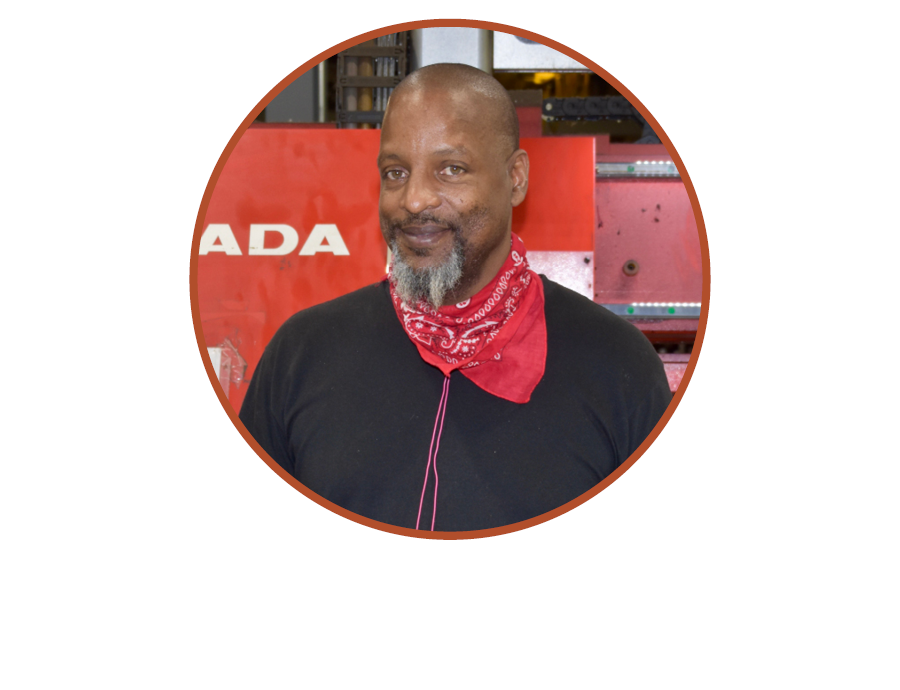 Mike – Machine & Saw Operator Before starting his current position, Mike was in the military….