Rust Belt Recruiting is a specialized firm within the manufacturing industry. We help to connect companies with hard-to-find individuals in both skilled trades and professional roles.
Today the Rust Belt is surging once again with vibrant manufacturing jobs and is proudly home to some of the nation's most innovative companies. People of the region have taken pride in being the 'Rust Belt' and we work daily to put a new shine on it. From lathes to lasers, heavy to high tech, manufacturing is all around us.
Our company was founded on the principles of partnership and impact, to be a strategic growth partner of the companies that make up this region and fuel the world with so much greatness. Our mission, by addressing the skilled trade shortage and professionals in manufacturing, is to be a change agent in the Midwest, and along the Rust Belt specifically.
Interested in connecting? Submit your information to join our network or inquire about how we can work with your business!
PARTNERSHIPS & AFFILIATIONS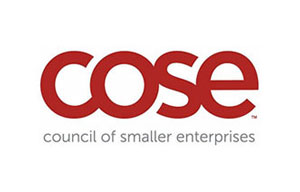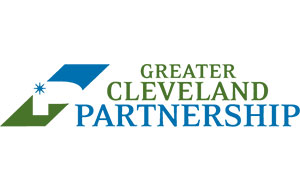 Stretching across the Midwest, the Rust Belt was the backbone of American manufacturing for the better…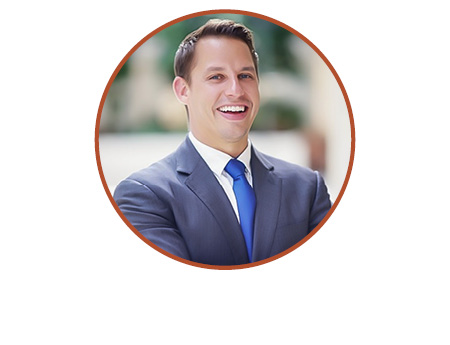 Michael Ciatto joins us on this episode of the Rust Belt Rundown! Michael is the SVP…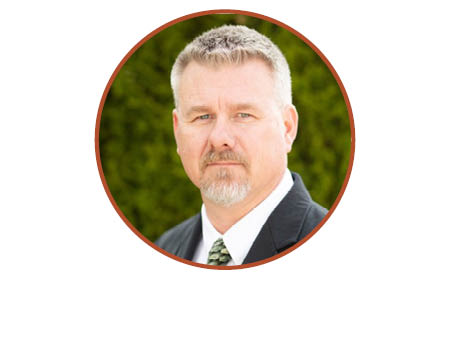 On this episode of the Rust Belt Rundown, we are joined by Nick Kasik, Director of…