Prospective Candidates & Applicants
Our business was founded on the principle of driving change to communities through a societal cornerstone: employment. We proudly connect talented and driven individuals with companies looking for skilled professionals.
It's our purpose to partner with you to match your character and competence with an organization that values what you have to offer. You're a distinct story we're excited to tell to your next employer.
Join the Rust Belt network
Tell us a little bit about yourself so we can share the latest updates and relevant openings in your field. Don't forget to connect with us on social to stay in the know!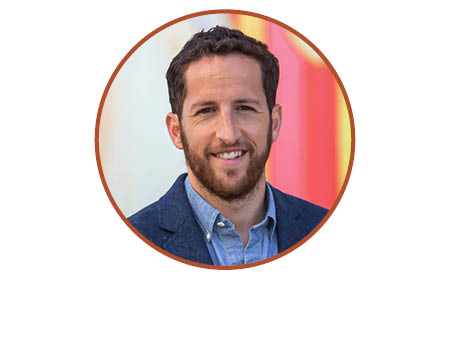 We are joined by Ryan Landau, Founder of Purpose Jobs in this episode of the Rust Belt…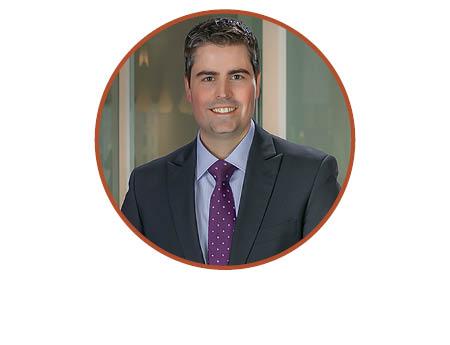 Matt Secrist of Taft Stettinius & Hollister LLP joins us in this episode of the Rust Belt Rundown….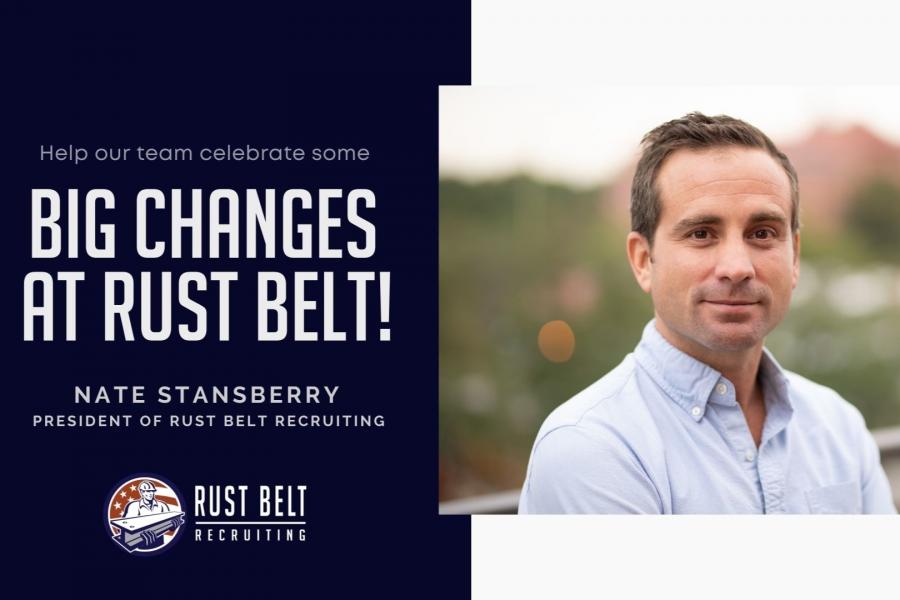 "The best way to achieve the goals of the company is by helping individual team members…