Episode 10 featuring Pete Brown of Six Shooter Coffee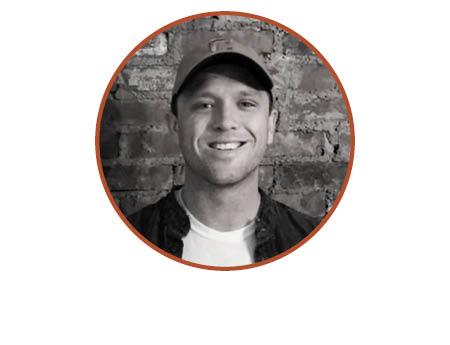 Passion projects, entrepreneurship, and coffee. In this episode, we speak with Cleveland business owner Pete Brown of Six Shooter Coffee and discuss everything from roasting beans in his basement to sharing details about the coffee business and his experience growing a startup into an authentic shop loved by locals.
When asked, Pete said his favorite local food shops are: Larder Delicatessen and Bakery and Cleveland Biscuit Heads.