Episode 11 featuring Jay Foran of Team NEO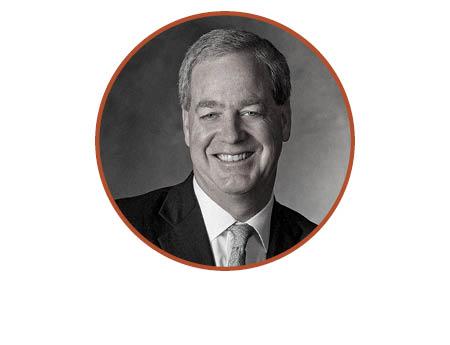 What does it take to have a large corporation move its operations to Cleveland and impact the community? In this episode, we talk with Jay Foran, Senior Vice President of Team NEO, who shares his experience educating businesses on the benefits of moving their mid-sized startup or their large enterprise conglomerate into the heart of NorthEast Ohio.
When asked, a couple of Jay's favorite taverns to frequent are Market Garden and Bar Ciento in Cleveland's Ohio City neighborhood.