Episode 12 featuring Justin Bibb Mayoral Candidate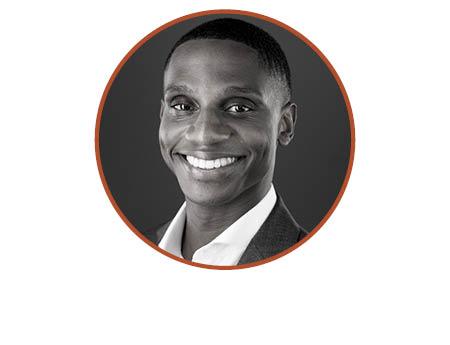 We're starting the new year off with an exciting episode featuring Mayor of Cleveland Candidate and Chief Strategy Officer of Urbanova, Justin Bibb. Listen in as Justin talks about his career journey from working in Washington, D.C. to his passion projects for Cleveland and his ideas on improving our local community.
According to Mr. Bibb, some of the best local spots for food in Cleveland are UJerk in East Cleveland and Paralax in Cleveland's Tremont Neighborhood.