Episode 17 featuring Emily Lundgard of Enterprise Community Partners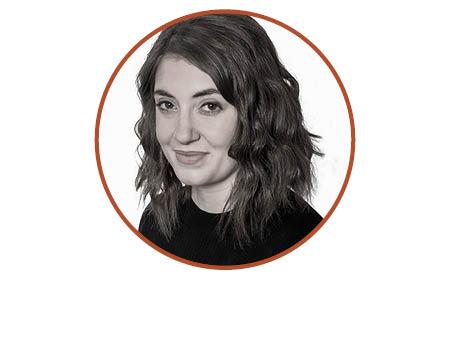 Emily Lundgard, Senior Director of State & Local Policy at Enterprise Community Partners gives us the rundown on the ways she believes Ohio's housing issues can best be addressed through equitable development, public funding, community programs, and partnerships throughout the state. With her long history of working in the public sector, Emily also gives her expert opinion on how Cuyahoga County and the City of Cleveland could best utilize funding from the American Rescue Plan to create the foundation in building a stronger infrastructure for our communities.
Emily also gives her opinion on the best places to eat including Athens Bagel Street Deli in Athens, Ohio and Brunos in Cleveland, Ohio.