Episode 18 featuring Terrence Upchurch Ohio State Representative of District 10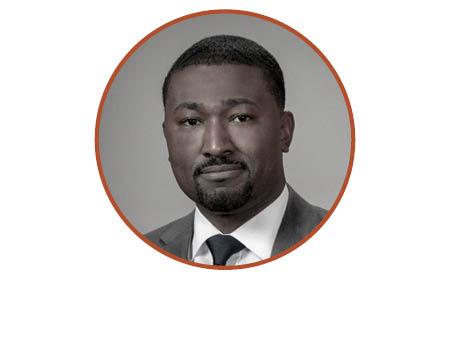 On this episode, we meet with Ohio State Representative Terrence Upchurch of District 10 and talk all things Cleveland. From public policy to local legislation Representative Upchurch shares details on some of the Bills and other initiatives he's pushing to improve some of our favorite Cleveland neighborhoods and the State of Ohio as a whole.
Mr. Upchurch says his favorite places to eat are Citizen Pie and The Standard on Cleveland's East side.