Episode 20 featuring Sir Yacht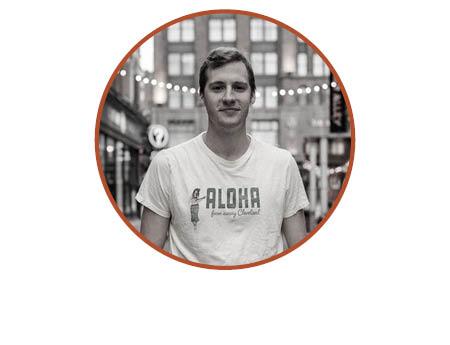 Content, Careers, and Cleveland!
We're joined by special guest Joey Kinsley, also known as Sir Yacht, Content Creator loved by all Ohioans, known for his hilarious videos poking fun at sports and all things Ohio. Sir Yacht gives us a rundown of his career in content production and how he got to build a following of thousands. Joey has a lot of Ohio restaurant favorites but his top 3 (in this order) are: Skyline Chili, Swensens and Lakewood's Angelos Pizza.
Listen in at the end for an exciting announcement!