Episode 21 featuring Nate Stansberry of Rust Belt Recruiting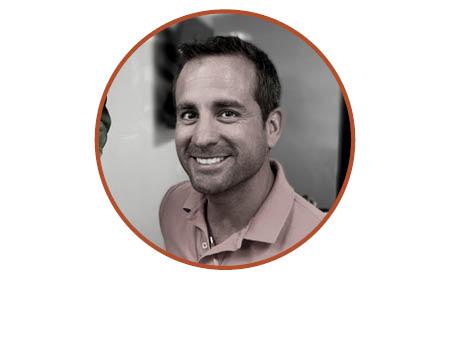 On Episode 21, we're welcoming Nate Stansberry to the Rust Belt Recruiting team as our new Director of Recruiting. Nate shares insight on his years of experience as a recruiting expert, his predictions on the evolving job market, recommendations for small and large businesses facing talent acquisition challenges, and even some cool facts about fishing!
Nate has a few favorite local spots to frequent. True to his fisher's heart, Nate loves Hook and Hoof in Willoughby, Ashtabula Harbor's Rennick's Meat Market and the East Marina.