Episode 22 featuring Sean Cwynar of Diamond Metals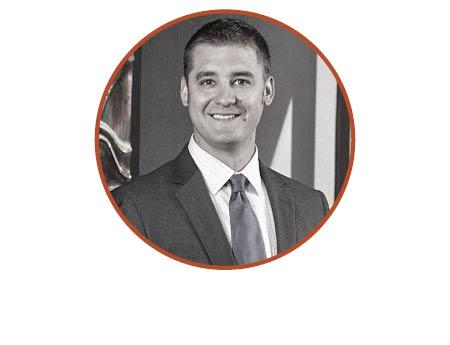 Sean Cwynar, CFO of Diamond Metals, shares insider knowledge on how essential manufacturing is to our economy, grazing the surface of how many local manufacturers switched gears to help fight the COVID 19 pandemic. He also speaks on the importance of guiding high schoolers to attend trade schools and how the manufacturing industry is actively rebuilding its reputation for offering meaningful careers.
Before saying goodbye to Sean, he shares that his favorite place to eat is Lakewood's Tomori's Pizza.