Episode 24 featuring Jason Scales of Lincoln Electric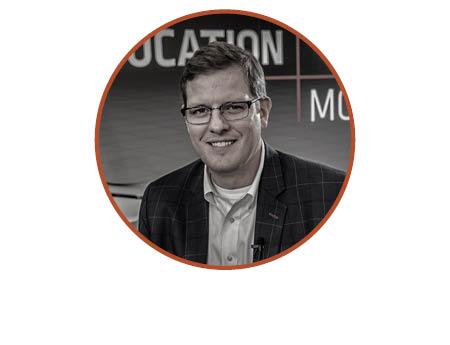 In this episode, we're joined by Jason Scales, Business Manager of Education at Lincoln Electric who has dedicated ten years at Lincoln to pushing the envelope on education, advancement, and celebration of America's skilled workforce. Jason shares his knowledge of today's workforce issues and initiatives, as well as the many opportunities he's helped create to facilitate stronger trade development initiatives.
Jason also shares some of his favorite places to eat around Northern Ohio. Jason loves Perry Village Club, Osso Farm Restaurant in Chardon and Town Hall in Cleveland's Ohio City.