Episode 26 featuring Dave Gutheil of the Port of Cleveland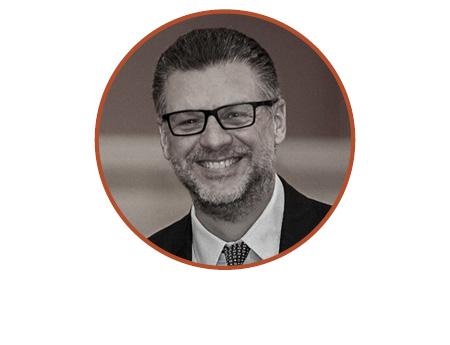 We're joined by Dave Gutheil, Chief Commercial Officer at the Port of Cleveland, and he talks through the root issues to the United States' current supply chain issues. He explains how smaller ports, like the Port of Cleveland, could make a big difference in alleviating the bottleneck and save customers time and money.
Dave and his family enjoy Cleveland's Gordon Square neighborhood and their favorite restaurants are XYZ Tavern and All Saints Public House, two excellent choices in the area.