Episode 27 featuring Dan Moulthrop of The City Club of Cleveland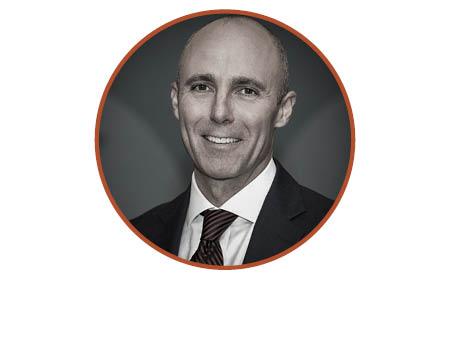 In this episode, we're joined by CEO of The City Club of Cleveland, Dan Moulthrop, and discuss a variety of Cleveland topics from the founding of the City Club and the impact they work to create in our local communities to education systems, career opportunities, economics, and funding programs.
Dan shares that his favorite restaurant is Zhug on Cedar Hill.
Click here to watch the full episode on YouTube.