Episode 31 featuring Beth Dawson of Manufacturing Works and Sara Tracey of The Ohio Manufacturers' Association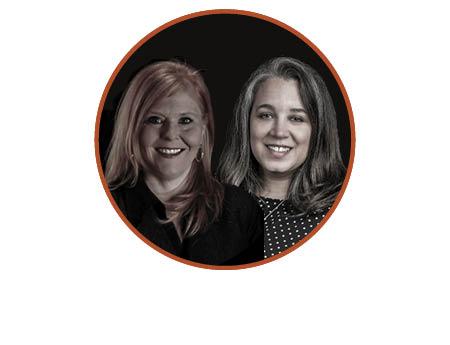 In honor of Women's History Month, we're joined by Beth Dawson, Apprenticeship Program Manager at Manufacturing Works, and Sara Tracey, Managing Director of Workforce Services at The Ohio Manufacturers' Association, who talk share their personal journeys of building a meaningful career as a woman in manufacturing, as well as a robust discussion on the challenges and opportunities women have on manufacturing and the impact they create.
Of course we continue tradition and end this episode by getting to their favorite local spots to eat. Sara loves Banter in Shaker Heights and Van Aken District for their poutines and corn dogs. And Beth loves Bucci's in Rocky River for their outstanding Italian food. Thank you both for sharing with us!