Episode 34 Featuring Tanya Budler of Rise Together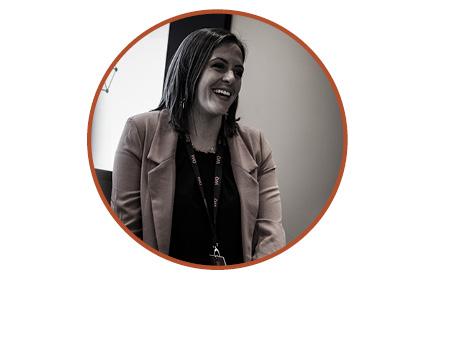 "The end and beginning of change is workforce"
In this episode of the Rust Belt Rundown, we speak with Tanya Budler, Founder of Rise Together. Tanya co-created Rise Together, an impact consulting firm in Cleveland, because she truly believes that cities thrive when workforce, economic development and international newcomer communities work together.
And don't be fooled, just because Tanya is a Cleveland newbie doesn't mean she came unprepared! When asked, Tanya said Mason's Creamery helped sell her on the city and Ready, Set, Coffee is phenomenal. Her favorite place though is Cassa located across from CSU, the restaurant is immigrant owned and he very warmly welcomed her to the city the first time they met.
Listen in to this powerful conversation and help us give a warm welcome by connecting with Tanya Budler on LinkedIn.