Episode 39 featuring Ryan Landau of Purpose Jobs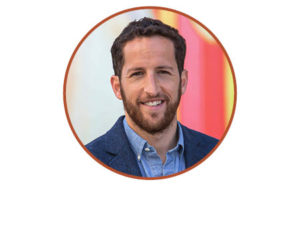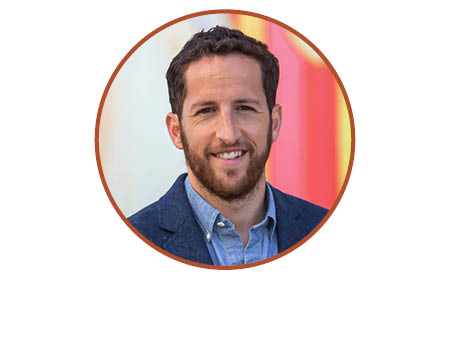 We are joined by Ryan Landau, Founder of Purpose Jobs in this episode of the Rust Belt Rundown. Ryan discusses the revitalization of Detroit and other similar cities in the Midwest, detailing how and why to retain recent college graduates in their local workforce.
Listen in as Ryan takes us through his motivation for completing 5 Ironman triathlons, the effects of the pandemic on recent college graduates, and his experience with the founding of his company.
When asked, Ryan gave us two great dining options both in Columbus and Detroit. If you are in the Columbus area, Ryan recommends The Pearl, a tavern with an exquisite brown sugar and brown butter pie. Ryan's favorite spot in his hometown of Detroit is Flowers of Vietnam.
Interested in learning more? Connect with Ryan Landau on LinkedIn for more insight into this industry.