Episode 43 featuring Harry Moser of the Reshoring Initiative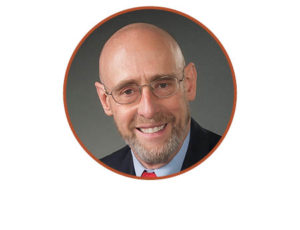 This week we are joined by Harry Moser, the Founder of Reshoring Initiative. Reshoring Initiative is a nonprofit organization whose mission is to spread the "return-manufacturing-home" message to help manufacturers realize that America is an advantageous place to produce goods.
He tells us the story of his personal experiences that inspired him to start this industry-led initiative in early 2010 and why offshoring was not the best choice for many companies in the long-term. He also explains why bringing their message to the mainstream is essential to helping manufacturers achieve success in a time of uncertainty due to factors such as COVID-19, natural disasters and political strife. He also speaks on the importance of fostering the skilled trades and why "Manufacturing Is Cool" is the message that they want to emphasize. 
Connect with Harry Moser on LinkedIn to keep up with industry trends and to see how Reshoring Initiative's expertise can help your company succeed!