Episode 44 Introducing Workforce Strategy Partners featuring Taylor Evans and Nate Stansberry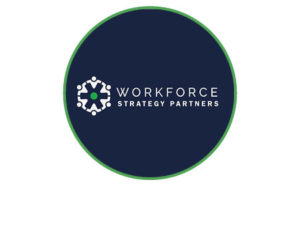 We have a special episode this week on the Rust Belt Rundown! We are joined by Taylor Evans and Nate Stansberry as they introduce us to their newest venture, Workforce Strategy Partners.
Rust Belt Recruiting has just reached five years of business under Workforce LLC and the family of companies is expanding to include WSP. WSP is a talent management consultancy that delivers processes and strategies to employers to optimize their internal efforts around the attraction, selection and integration of top talent.
In this episode, Taylor and Nate share with us their entrepreneurial inspiration behind starting WSP and the shared value it has with the RBR brand. They also share what type of clients they are aiming to partner with and the impact they want to make for them.
Interested in what WSP has to offer? Reach out to Taylor Evans or Nate Stansberry on LinkedIn and follow WSP for regular updates on all things workforce strategy!