Episode 46 featuring Michael Ciatto of Genpact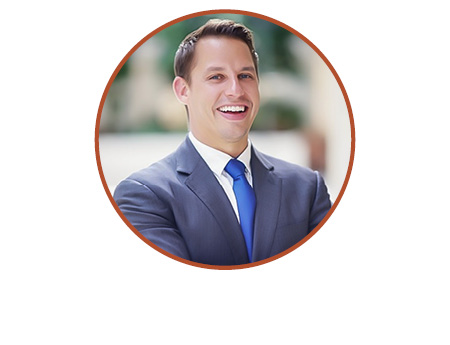 Michael Ciatto joins us on this episode of the Rust Belt Rundown! Michael is the SVP and Supply Chain Service Line CEO at Genpact, a global professional services firm. 
Michael talks about his experience at Dickinson College and how it connected him to mentors and offered him a more global perspective. Those experiences, along with the Rust Belt work ethic he inherited from his family, helped to shape his mindset and launch his career. He got his start in operations and supply chain management with a private equity group that then led to his role with Genpact. 
Michael tells us about his role with Genpact and the different ways that they serve their clients. He also offers his expertise on global supply chain trends and predictions. He touches on subjects such as how COVID highlighted the volatility of supply chains, geopolitical factors that affect supply chains and trends around reshoring. 
Michael is based in Austin so of course we asked him for his best BBQ recommendations. Franklin Barbecue, la Barbecue, or Terry Black's BBQ were his top choices.Interested in keeping up with current trends and news around supply chains? Connect with Michael on LinkedIn!