Episode 48 featuring Ned Hill of The Ohio State University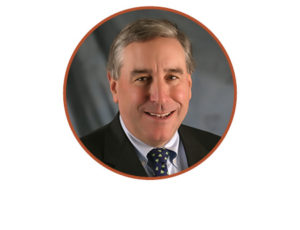 This week on the Rundown we are joined by Ned Hill. Ned is a Professor of Economic Development in Ohio State's John Glenn College of Public Affairs. He is also a faculty member of The Ohio Manufacturing Institute, which is housed within OSU's College of Engineering.
Listen in as Paul and Ned discuss economic development in relation to regional planning and what cities need to do to attract remote workers back downtown. They also debate public transportation and the current housing market. Ned offers us some insight on the strategies that the Ohio Manufacturing Institute is implementing to solve manufacturers' greatest technical and workforce challenges.
Ned has lived in both Columbus and Cleveland and when asked for his favorite places to eat, Pierre's, Mitchell's, and Graeter's were his top picks for dessert.