Episode 49 featuring Jack Schron of Jergens, Inc.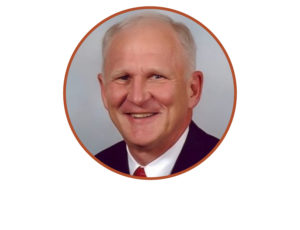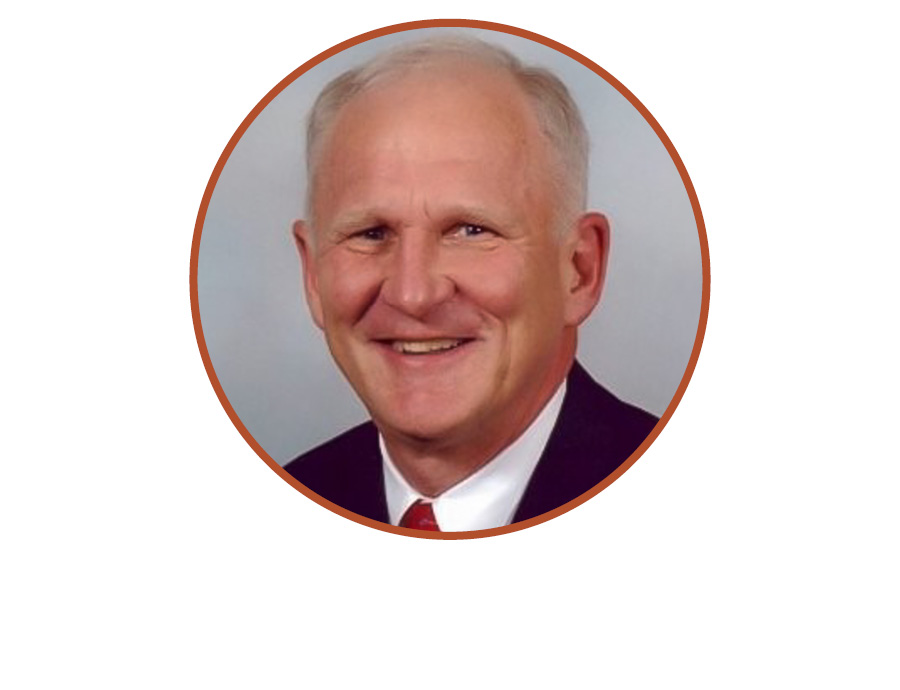 This week we are joined by Jack Schron, President of Jergens, Inc., a global manufacturing leader in workholding, lifting and specialty fasteners products. 
In this episode Jack tells us about his extensive career with Jergens, what it's like to work for a family-owned business and how his military experience influenced his leadership style. He also tells us the story of his innovative ideas around the inception of Tooling U-SME. 
Jack and Paul discuss trends in the manufacturing industry, Jack's role as a Councilman for Cuyahoga County and how county government lends a hand in creating a successful workforce ecosystem.
As a Chagrin Falls native, Jack's top culinary picks are Batuqui, 17 River Grille, M Italian, and JoJo's Bar.