Episode 56 featuring Kyle Triplett of Olympic Steel
This week we are joined by Kyle Triplett, Director of Aluminum at Olympic Steel!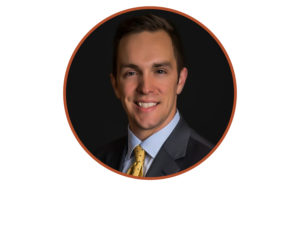 In this episode Paul and Kyle discuss their experiences at Ohio University and how their student involvement influenced and enhanced their careers. Kyle tells us about his extensive career with Olympic Steel and how his role and the company has expanded over the years. Paul and Kyle also discuss the benefits of careers in the manufacturing industry and how many different opportunities there are as the workforce continues to evolve. 
For Kyle's favorite food shoutouts, he mentions Brenen's Coffee Cafe as an Athens favorite and Prosperity Social Club as a Cleveland favorite. Connect with Kyle Triplett on LinkedIn.