Episode 59 featuring Sandy Doyle-Ahern of EMH&T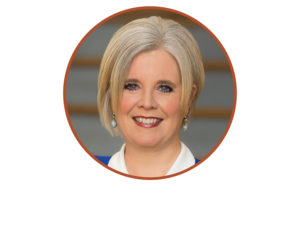 Our guest this week is Sandy Doyle-Ahern, President of EMH&T. EMH&T is a civil engineering firm based in New Albany, Ohio that offers a variety of services such as landscape architecture, infrastructure evaluation, urban design, and more.
In this episode, we learn about Sandy's extensive career with EMH&T and how their service offerings have evolved. Paul and Sandy also discuss some key regional problems and opportunities that Central Ohio is facing such as affordable housing and rail service.
Sandy is also a member of numerous boards and organizations and she shares how her passion for community work led her to establish her own group known as 'The Edge Sisters'.
Sandy's favorite food spot in Columbus is True Food Kitchen.

Connect with Sandy Doyle-Ahern on LinkedIn.