Episode 6 featuring Christopher Nance of the Greater Cleveland Partnership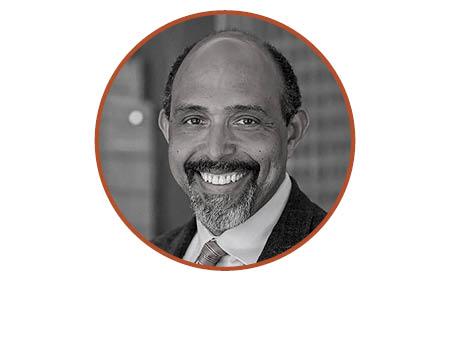 Listen in as we talk with Christopher Nance, the Vice President of Construction & Inclusive Talent Initiatives at the Greater Cleveland Partnership. Christopher shares details of the impact the GCP has on the Cleveland community since its start and what they are doing today to help local businesses in all industries that continue to grow our wonderful city.
When asked, Christopher's favorite Cleveland restaurant is Le Petit (L'Albatros).