Episode 60 featuring Shannon Lee of Leadership Columbus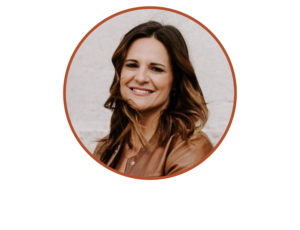 On this episode of the Rundown, we are joined by Shannon Lee, Executive Director of Leadership Columbus. Leadership Columbus provides state-of-the-art education and training for emerging and existing leaders. 
In this episode, Paul and Shannon discuss what it means to be a leader, the nuances of leadership, and the resources that are available to prioritize learning how to be a successful leader. They also discuss the process Shannon underwent to write her book, Servant Leader Mindset. This book is designed to help people adopt the mindsets that create great organizations and teams that solve community problems and heal broken systems – all without sacrificing themselves. 
Shannon's go-to food spots in Columbus are Kitchen Social, Jeff Ruby, East Market, and Budd Dairy Food Hall. Connect with Shannon Lee on LinkedIn to stay in the know on all things leadership in Central Ohio!