Episode 62 featuring Jim Cavoli of Swagelok
On this episode of the Rundown, we are joined by Jim Cavoli, President & COO of Swagelok.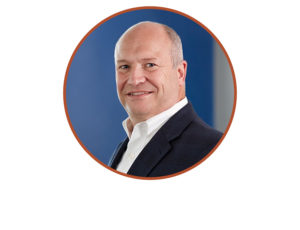 In this episode, we hear from Jim about his career journey with Swagelok over the years and how he approaches being a business leader. Jim and Paul also discuss manufacturing in Northeast Ohio, what Swagelok is doing to mentor careers in manufacturing, and Jim's involvement as a board member for Global Cleveland and Greater Cleveland Partnership. 
Jim's recommendations for authentic Italian are Valerio's in Little Italy and Giovanni's in Beachwood.