Episode 65 featuring Dr. Sherry Cross of Youngstown City Schools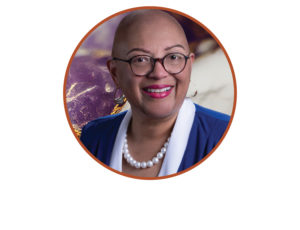 Our guest this week is Dr. Sherry Cross, the Director of Adult Education & Assistant Principal at Youngstown City Schools.
Dr. Cross has held a variety of positions in the education field and in this episode she walks us through her career journey and how she gained her expertise. She also shares with us what adult education looks like in today's climate and how their program keeps pace with a variety of industries to fuel demand for skilled professionals. 
Other topics discussed include how manufacturing as an industry needs to keep schools informed to inspire the future workforce, how to deal with students in the age of rapidly advancing technology, as well as how K-12 education in general needs to evolve to reflect real-world demands.
Dr. Cross' favorite restaurants in the Youngstown area are Margherita's Grille and Barry Dyngles.
Connect with Dr. Sherry Cross on LinkedIn.