Episode 66 featuring Dan Rose of EOS Worldwide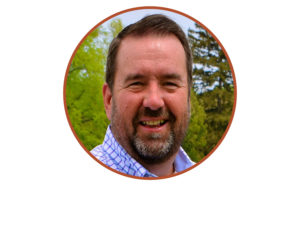 This week we are joined by Dan Rose, a Certified EOS Implementer at EOS Worldwide. 
In this lively conversation, Paul and Dan discuss the multiple businesses that Dan has built and sold and what that taught him about entrepreneurship. They also talk about how to overcome risk aversion and different ways to define and approach happiness and success in relation to entrepreneurship. Dan also shares with us about EOS and how it helps various organizations succeed. 
Dan's restaurant picks include Pier W, Nemo's, Morton's, and Joe's Deli.
Connect with Dan Rose on LinkedIn or visit danjrose.com.