Episode 9 featuring Steve Peplin of Talan Products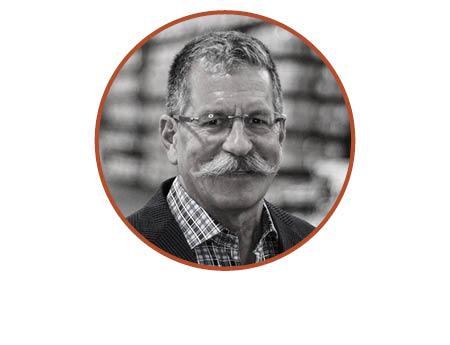 On this episode, listen in as we talk with Steve Peplin, the CEO of Talan Products about current trends in metal press, LED lighting, solar, and electric transportation. As an industry expert, Steve shines a light on how these industries have evolved over the past several decades and shares his input on what's expected in the future.
Steve says his favorite Cleveland restaurants are The Marble Room and Burntwood Tavern.