Mike: Found a Stable Manufacturing Position Post-Pandemic
Mike – Machine & Saw Operator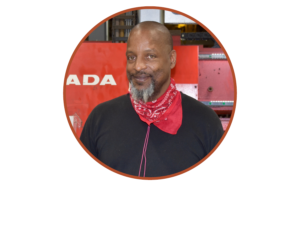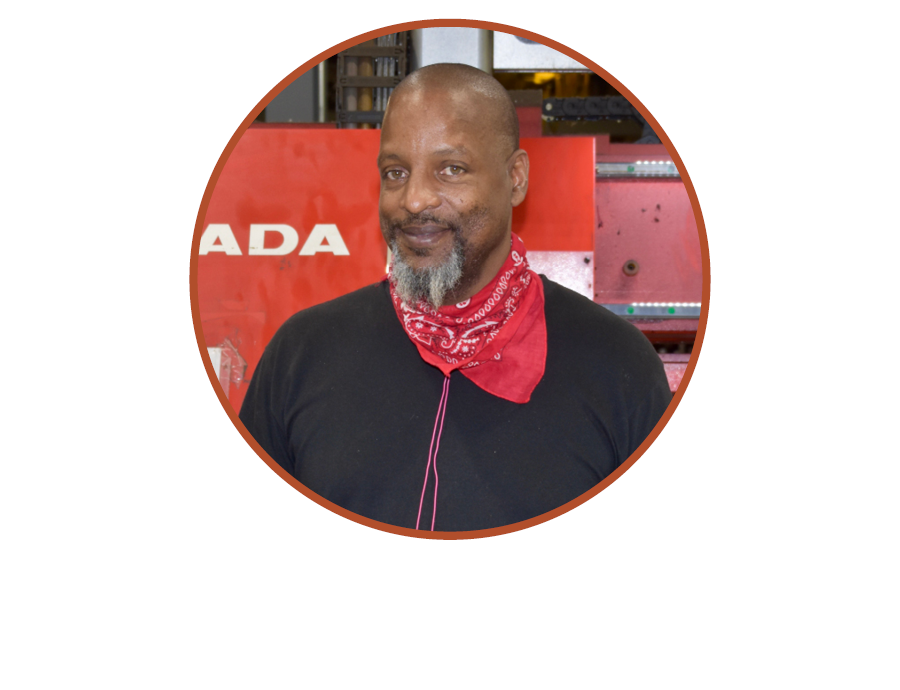 Before starting his current position, Mike was in the military. Through this experience, he gained a love for hands-on work and entered the steel industry 15 years ago. He started his job as a Machine and Saw Operator at his current company, a metal fabricator in Cleveland, Ohio, around ten months ago. 
Mike was working at a different steel plant before his current position. He found himself out of work for over a year during the COVID-19 pandemic. Rust Belt Recruiting reached out to Mike and he got connected with a few of our recruiters. He complimented both their responsiveness and thoughtfulness throughout the process, citing that even if they did not have an answer to his questions right away, his recruiter would always follow up with an email addressing his concerns. Shortly after his interview, Mike started his new role. He even trimmed his commute to work down to just two minutes! "Being so close to work makes it feel like home," says Mike. 
Rust Belt Recruiting has found a great fit for Mike and a satisfied fill for our client, who was eager to find the right person for the job! Mike expressed that his current company is a great fit. He enjoys being able to fill in wherever his supervisors need him and hopes to continue to grow within the company.
"I get along with everyone here and I have a good team, and, like I said, I am looking for an opportunity to grow with the company, be stable, and know that this could possibly be the job I retire in," says Mike. 
Interested in a career in the manufacturing industry? Check out our current openings or submit your resume for general consideration to connect with our recruiting team.
Rust Belt Recruiting is committed to connecting manufacturers with their most essential resource: workforce. Our goal is to match the right talent with quality employers. Check out our case study on Mike's employer to learn about how Rust Belt Recruiting works as an engaged partner to find solutions to your hiring needs.