Recruiting vs. Staffing: Finding "Right-Fits" Over "Might-Fits"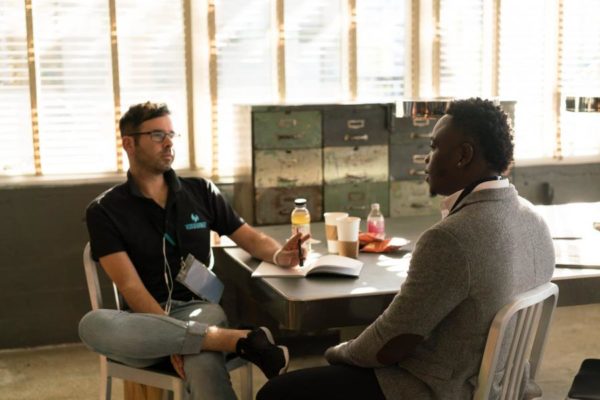 More often than not, recruiting and staffing are words that are used synonymously. However, Rust Belt's approach to both is born from our recruiting roots and thus, our company name reflects it.
Recruiting, in our eyes, is going out and finding the talent needed to fill specific open roles. Staffing is a reactive business model and usually works with inbound candidates rather than sourced ones.
We believe that we must go out into the marketplace and identify skilled individuals on your behalf rather than waiting for the right candidate to find us or the opportunity. We pride ourselves on using the best technology and techniques in the marketplace to bring new hires into your manufacturing facility.
For too long, professional recruiting has eluded the hourly workforce in manufacturing. Since Rust Belt Recruiting was created, we aspire to bring this professionalism to manufacturers'' hourly workforce, a segment long subjected to the work of staffing agencies.
Rust Belt Recruiting vows to deliver the same quality output, regardless of what our client engagement looks like. Whether it be direct-hire, temp-to-hire, or full contract work, we'll get you the caliber employee you need that fits your criteria and cultural expectations.
We would love to know; what do you expect out of your third party agency? Do you lean on recruiters and staffers? How are they getting you results?
Our team at Rust Belt Recruiting would love the opportunity to identify some of the proactive solutions that have brought success and value to the hiring process for other clients. Let's connect and get the conversation started.