Special Episode featuring Bryce Sylvester of Team NEO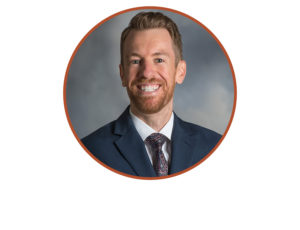 On this special episode of the Rundown, we are joined by Bryce Sylvester, Senior Director of Site Strategies for Team NEO. He joins us to discuss Team NEO's upcoming Developing Opportunities event on November 14th.
We learn more from Bryce on how his career journey brought him to his current role with Team NEO, which focuses on site development and location analysis throughout the Northeast Ohio region.
Bryce and Paul discuss the importance of driving change in our communities and the significance of manufacturing attraction deals, a focus of the Developing Opportunities event. At this event, Team NEO will present a research and insights report based on recent (prior 2 years) site inventory demand. Learn more about the event here. 
Bryce's Northeast Ohio restaurant picks include Ginko, Pier W, and King Wah. Connect with Bryce Sylvester on LinkedIn to keep up with economic development news in the Northeast Ohio region.