We Speak EOS: A Recruiting Agency Running on Efficiency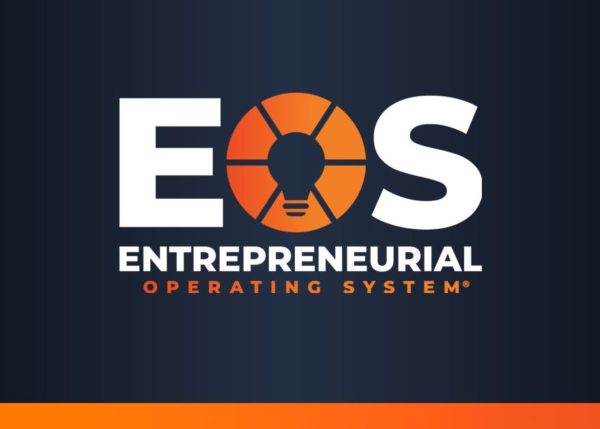 When you hear the words EOS, you might have no idea what that means or what goes into it. If you explore it, you will find a company built on optimizing efficiencies that regularly measures itself and problem-solving. It is highly analytical and seeks to measure itself on the most meaningful metrics possible. And most importantly, every person in the organization is working with a measure of accountability and rowing in the same direction of intended organizational growth.
The Entrepreneurial Operating System was developed and defined by Gino Wickman for small to midsize organizations that want to grow and has naturally turned out to be an exceptional fit for our teams' ambition.
By breaking down yearly goals to weekly tasks, organizations are able to work more effectively and identify further opportunities to grow. Those opportunities are further cultivated and developed over 90 day increments, in what we call Rocks. These organizational development and growth focuses help to catapult an organization forward on an annual basis.
When you work with a recruiting company running on EOS, you'll be met with tremendous accountability.
Internally, there are systems and measurables that define success clearly, and the beneficiary is usually your company!
Moreover, you will be met with a growth mindset.
The people you work with are going to be looking for ways to not only improve their organization but also yours! This feedback can be invaluable as you seek to become the employer of choice in your area.
Lastly, you'll encounter people who are highly motivated to get specific results.
By knowing what the targets for growth at their company are, they'll be motivated to achieve what you did in a timely and efficient manner.
If these characteristics sound like the ideal agency partner, manufacturers should look no further than Rust Belt Recruiting. With a clear focus, the internal know-how, and a team that is motivated to get results, EOS has positioned us to be the agency of choice to make you the manufacturer of choice! Reach out today to learn more about what we can do for you.
---
Written by Rust Belt Recruiting's President & Founder, Taylor Evans.
Connect with Taylor on LinkedIn to learn more about working with an EOS Recruiting Agency.