Today the Rust Belt is surging once again with vibrant manufacturing jobs and is proudly home to some of the nation's most innovative companies. People of the region have taken pride in the name 'Rust Belt,' and we work daily to reclaim it. From lathes to lasers, heavy to high tech, manufacturing is all around us. 
Since its beginning, our company's mission has been to be a strategic growth partner of the many manufacturers in our region and beyond. 
Our goal is to change the way the manufacturing industry approaches staffing and recruiting because we recognize the value of the manufacturing industry and want to be an agent of change to aid its revitalization.
As industry experts, we are confident in our ability to deliver the candidates your company needs to succeed in a more personalized and effective way than traditional recruiting companies
Our mission is to be an agent of change in the manufacturing industry by equipping manufacturers with the lasting solutions they need to grow their business, and as a result, help our region thrive. We aim to provide our partners and clients with the highest quality of service. Whether our partners are searching for engineers and skilled tradespeople or seeking to fill management and professional roles, we elevate and accelerate the hiring process to fill their most valued manufacturing and professional positions.
Interested in connecting? Submit an inquiry to see how we can work with your business!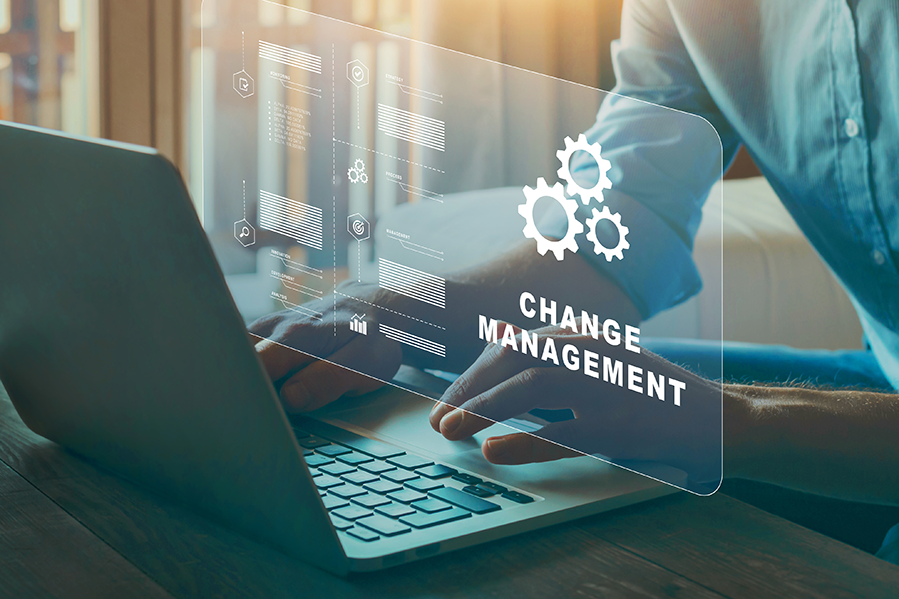 A major change in manufacturing operations such as a relocation or expansion can hold significant opportunities…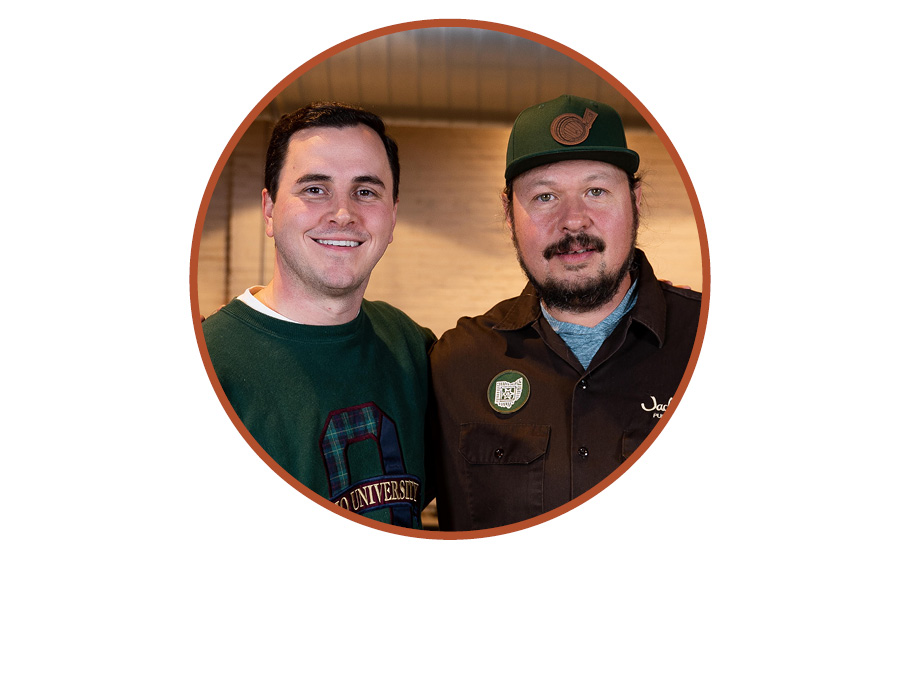 It's the 50th episode of the Rust Belt Rundown! On this episode we are joined by…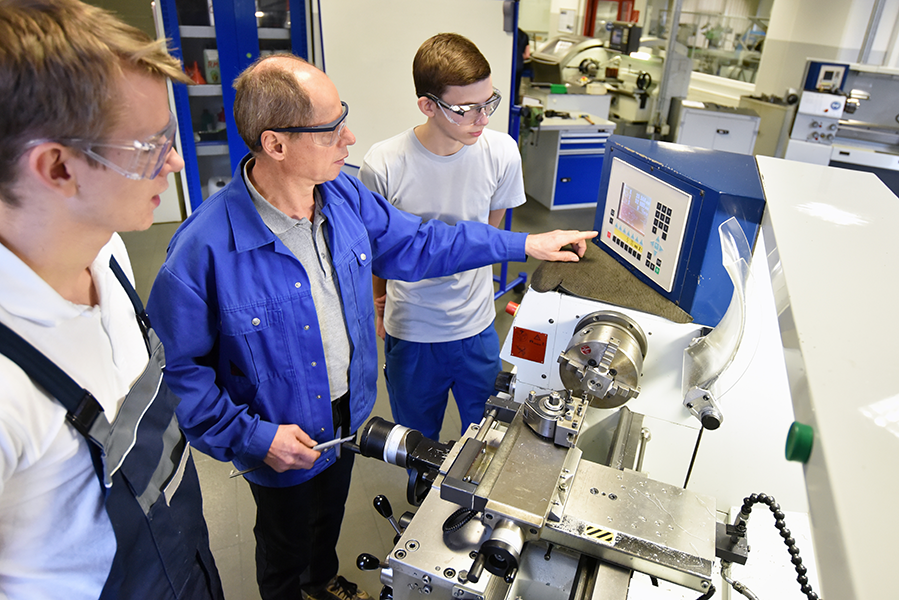 It's no secret that many manufacturing companies are facing a skilled labor shortage right now, due…