Women Underrepresented in Manufacturing? Not For Long
In our recruiting experience, we often encounter the stereotype that construction and manufacturing jobs are solely for men. However, thanks to the efforts across our region, we are proud to say this perception is fading.
While the U.S. manufacturing industry now supports more than 17.6 million jobs, women represent only 29 percent of the manufacturing workforce.
This can change.
With more than 2 million jobs are expected to go unfilled in the next decade, the talent gap will present an abundance of opportunities for young women deciding on a fulfilling and lucrative career path.
Our school systems are influential. In fact, 29 percent of women in 2017 think the system encourages female students to pursue a career in the manufacturing industry. This is a dramatic increase, up from just 12% who believed this in 2015.
We have found the Women in Manufacturing Association (WMA) can be a strong support for female employees, as it is currently the only national trade association dedicated to providing year-round support to women who have chosen a career in the manufacturing industry. If your company is looking to hire more women in your industry, joining the new #MFGwomen is a great way to engage with the growing community of female talent.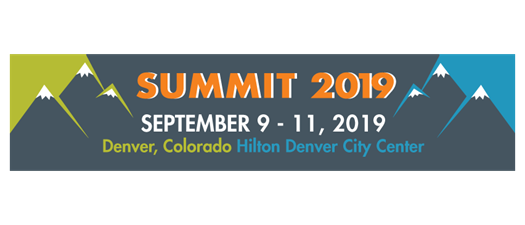 Each year, the WiM Summit (presented by WMA), attracts hundreds of manufacturing professionals from around the U.S. The September 9-11 Summit in Denver, CO will feature plant tours, education seminars, roundtable discussions, breakout sessions, keynote speakers, and networking events. 
Other efforts, such as the recent STEP Forward networking event in Austin, are connecting manufacturing leaders and help them develop strategies for acquiring and advancing female talent.
Rust Belt Recruiting started off to address the skilled trades shortage and we have seen females take on roles that years ago were predominantly male. It is exciting to see every candidate succeed and really enhance our client's business.